Brew
house
The heart and soul of your brewery.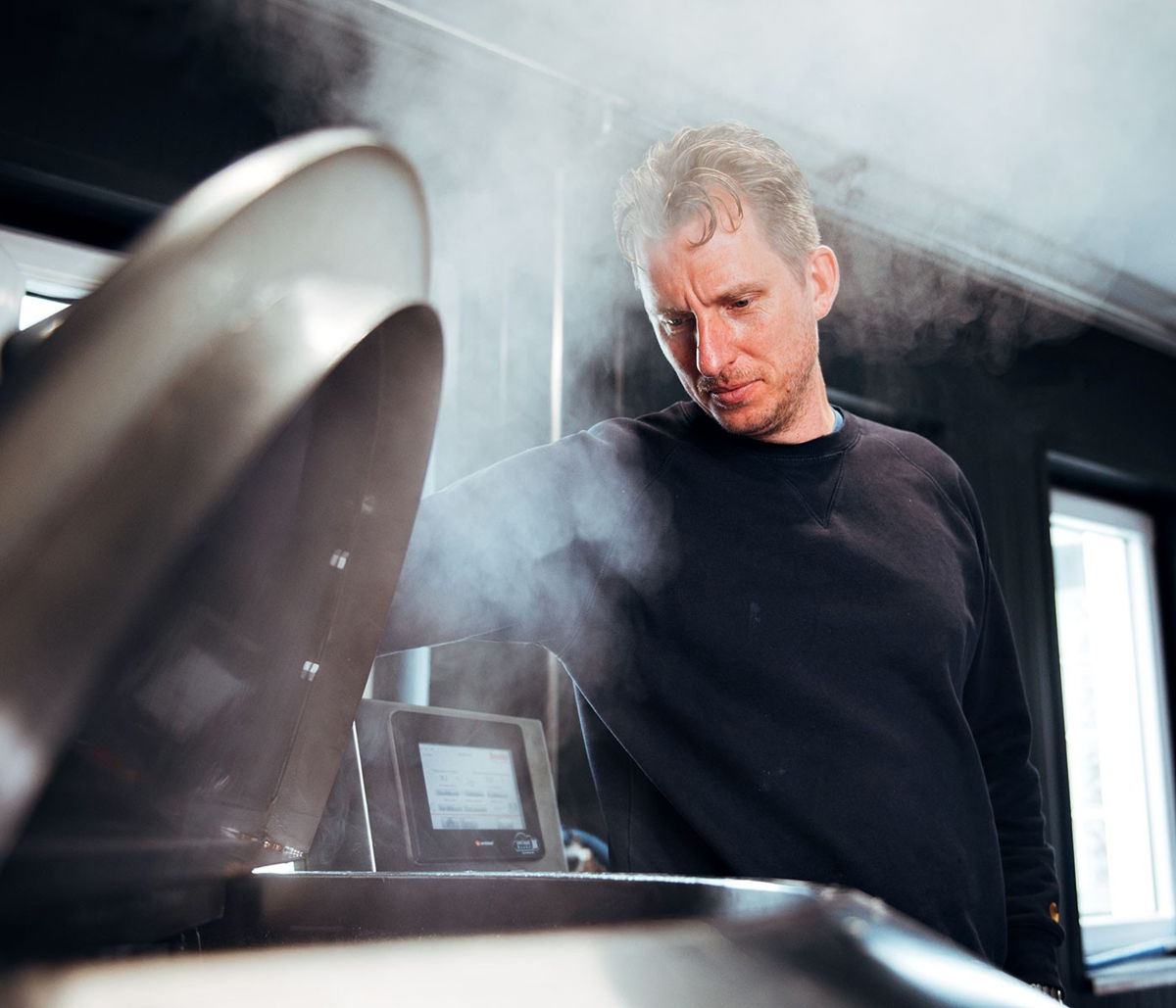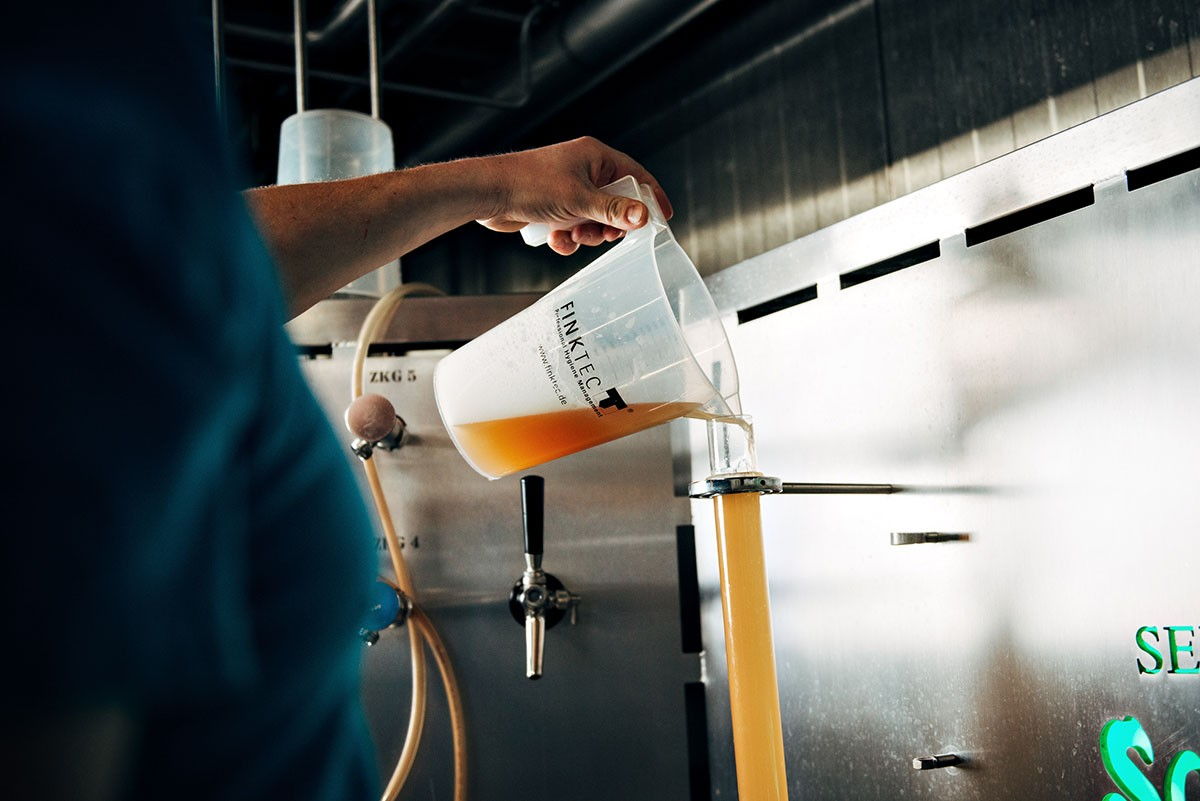 Water. Hops. Malt.
Your own beer.
In the brewhouse - the heart and soul of a brewery - water, hops, and malt are transformed into liquid gold. We'll help you figure out which brewing system you need. We're here to support you and provide advice starting from the planning stage. From smaller standard systems for beginners (up to 500 liters) to individually designed larger brewing setups, the path to your own craft beer is getting closer..
your beer
your choice.
Micro-Brewery
200 Liter - 500 Liter batch size

Our smaller brewing systems are easy to operate, incredibly reliable, and highly functional. The price-performance ratio of the Brewiks Microbrewery couldn't be better. See it for yourself and get in touch with us – we'll help you make your cool 8° dream come true.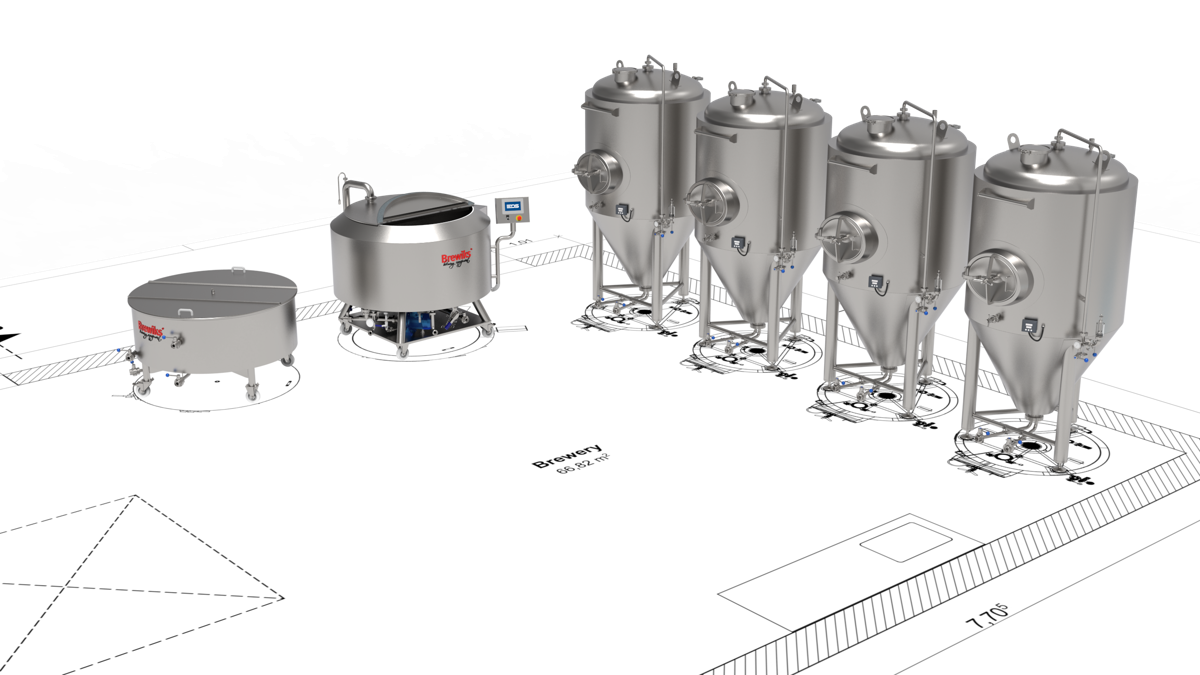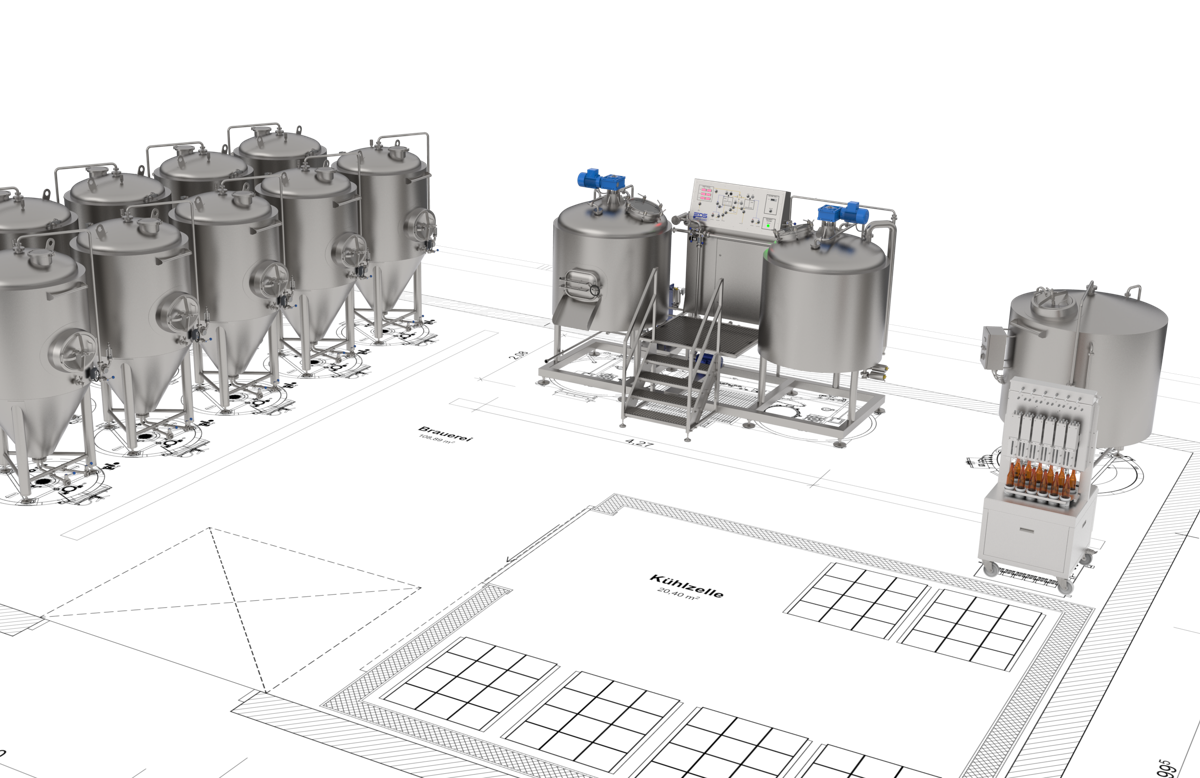 Compact - Brewhouse
5hl - 20hl
Compact brewhouses ranging from 5hl to 20hl batch sizes. They are available in the classic two-vessel configuration or with an additional mash tun and whirlpool. Operation is done through a analog control panel. Reliability and intuitive usability are combined in traditional brewery technology.
Turn-Key Brewhouse, fully automated
An annual output of 2,000 hl and more.
From this segment onwards, we are talking about semi-automated or even fully automated brewing systems - depending on your needs. No system is like another. Fully tailored to your requirements and the conditions on-site. We are more than happy to plan your new brewery together with you. Installation, commissioning, and on-site training are all included!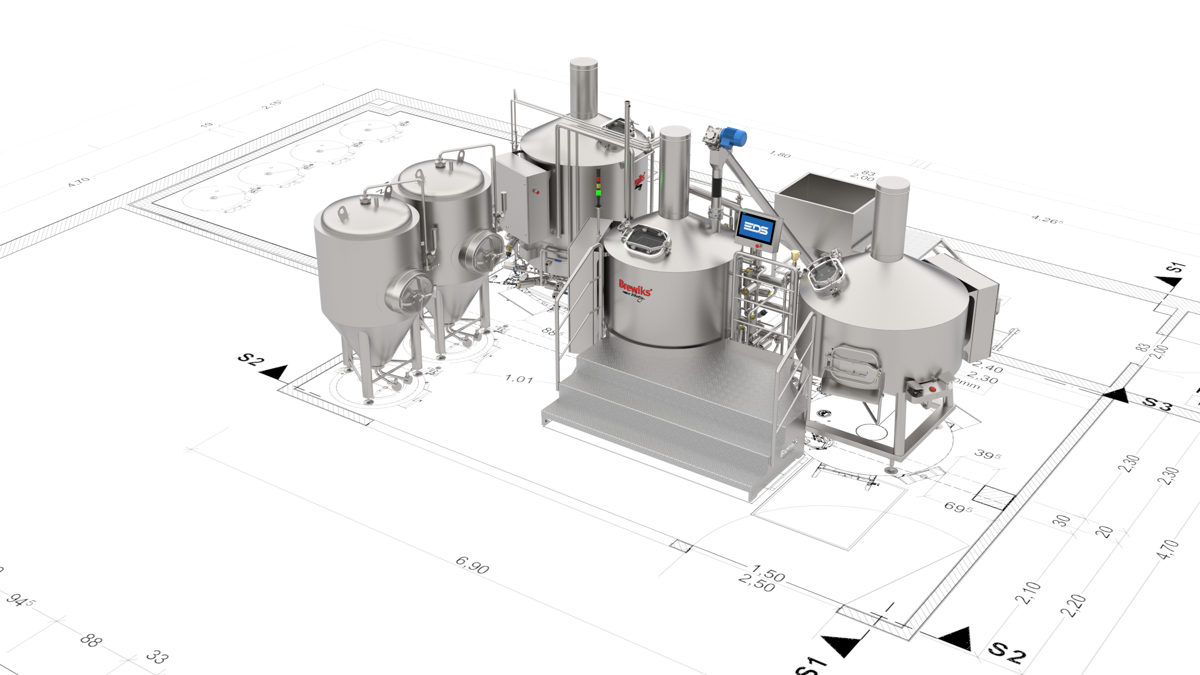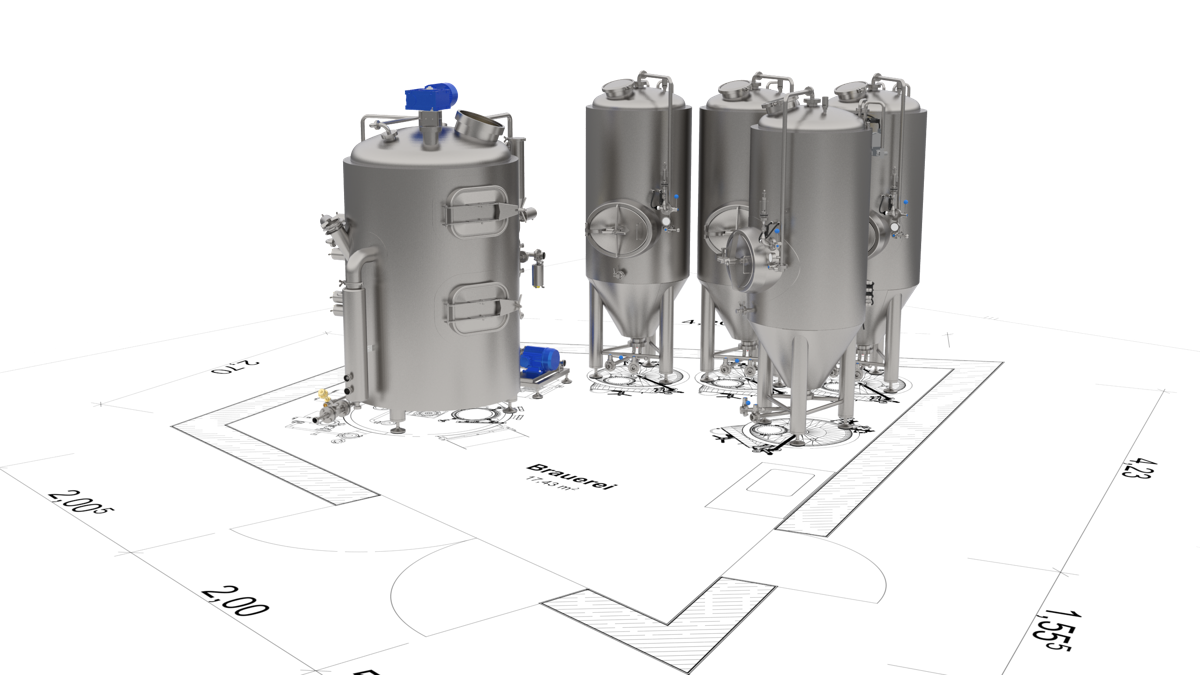 Vertical brewing systems
Space-saving design for maximum flexibility.
Our LAVA5 brewhouse stands out with its unique vertical design, allowing it to fit even the smallest floor plans. You will be amazed at how much space you can save without compromising on performance. Whether you are setting up a new brewery or expanding your existing setup, the LAVA5 is the perfect solution for compact floor plans!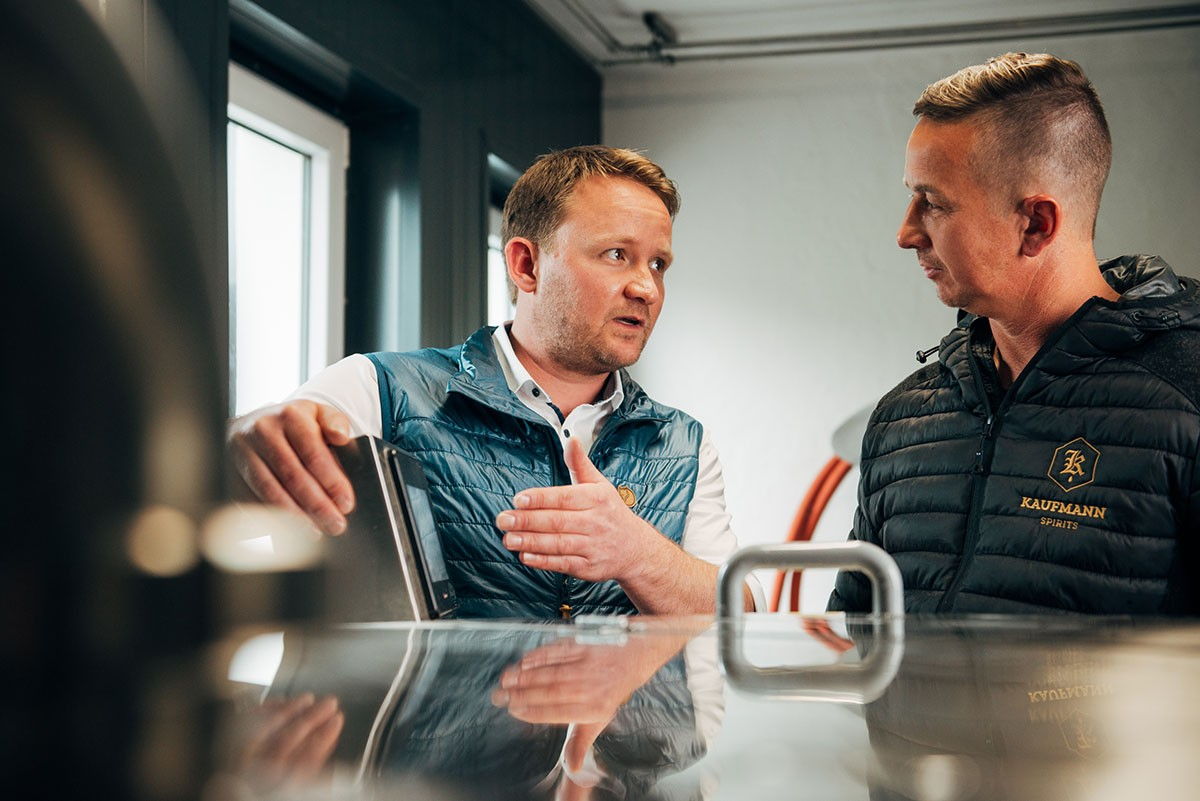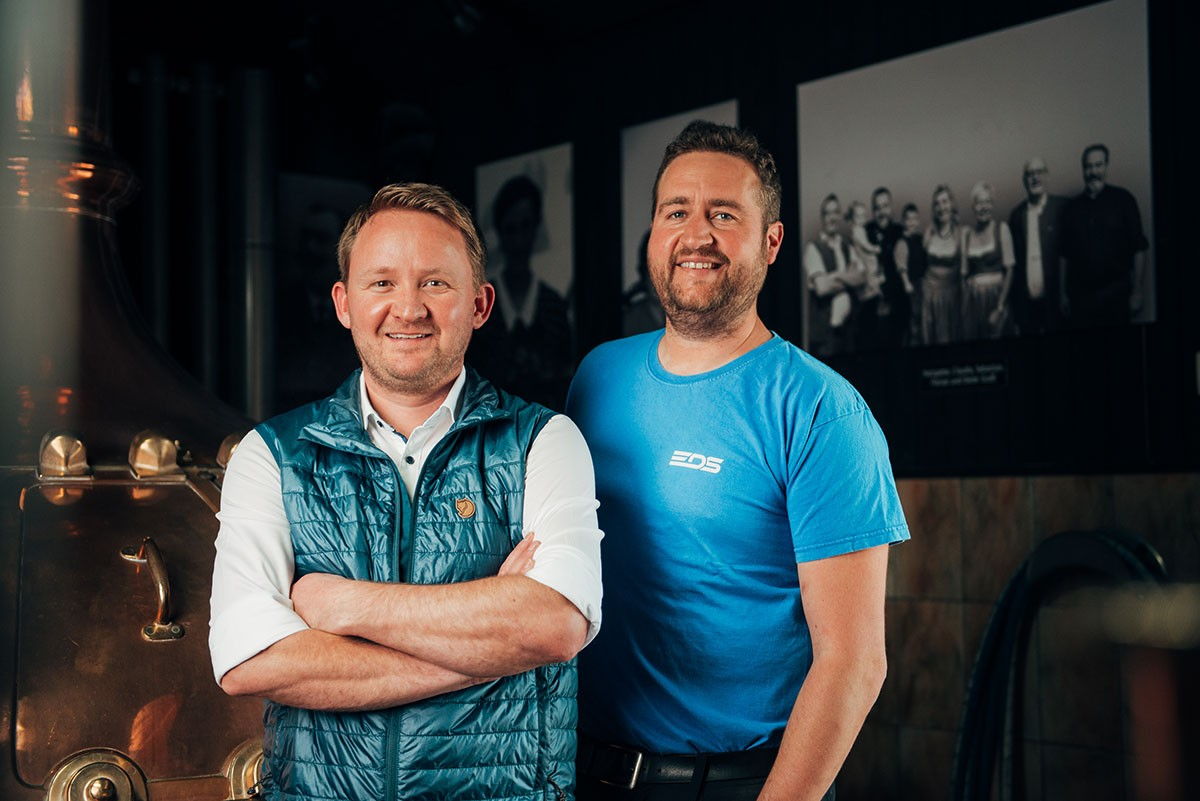 Showroom at Schäffler

We have had a special connection with the guys from Schäffler Bräu for many years. A joint beer brand, such as the Perfect Moment IPA, is just one example of our creativity. In the brewery located in Missen, we have set up a showroom where we regularly hold brewing days for interested individuals.