straight from the beer tank
Pure enjoyment in your location.
The DUOTANK system is based on a unique concept where beer is stored in airtight bags within pressure tanks. This system, also known as the Bag-In-Tank principle, was originally developed for the distribution of Pilsner beer. It was used by major Dutch breweries and stored in chilled cellars beneath pubs and bars. Over time, DUOTANK has further developed the concept, allowing it to be utilized in various industries.
Advantages of tank beer solutions
Best beer quality: through sustainable bag-in-tank system
CO² reduction: Dispensing with compressed air - instead of CO2.
Logistics: easy transport of large quantities of beer directly from the brewery to the location (without return transport, barrel cleaning, etc.)
Custom design: your tanks as eye-catcher, in your location (bar, restaurant, etc.)
Less costs: compared to keg beer, e.g. transport costs, expensive CO², beer losses...
The bag-in-tank principle
Compressed air is used instead of CO². This is more environmentally friendly and cheaper. In the beer tank itself there is a so-called beer liner (airtight bag), which is connected to a plug-in tap and is filled with beer. The beer is pressed out of the Beerliner by means of a compressor and it can be tapped from the plug-in tap via a line. Cleaning the empty Beerliner is not necessary, it can be easily replaced and is 100% recyclable.
Serving tanks
The dispensing tanks from Duotank are perfectly suitable for storing and serving beer in bars and restaurants. You can choose between insulated and non-insulated tanks - 2.5 hl / 5 hl / 10 hl, as well as different surface materials and colors.
Event-Tanks
We have the right tank for your event. The only thing you need is electricity. No more exchanging kegs, always cool beer (no temperature fluctuations). Duotank's event tanks are mobile and equipped with an integrated cooling system and air compressor. With an event tank, there are no more downtimes.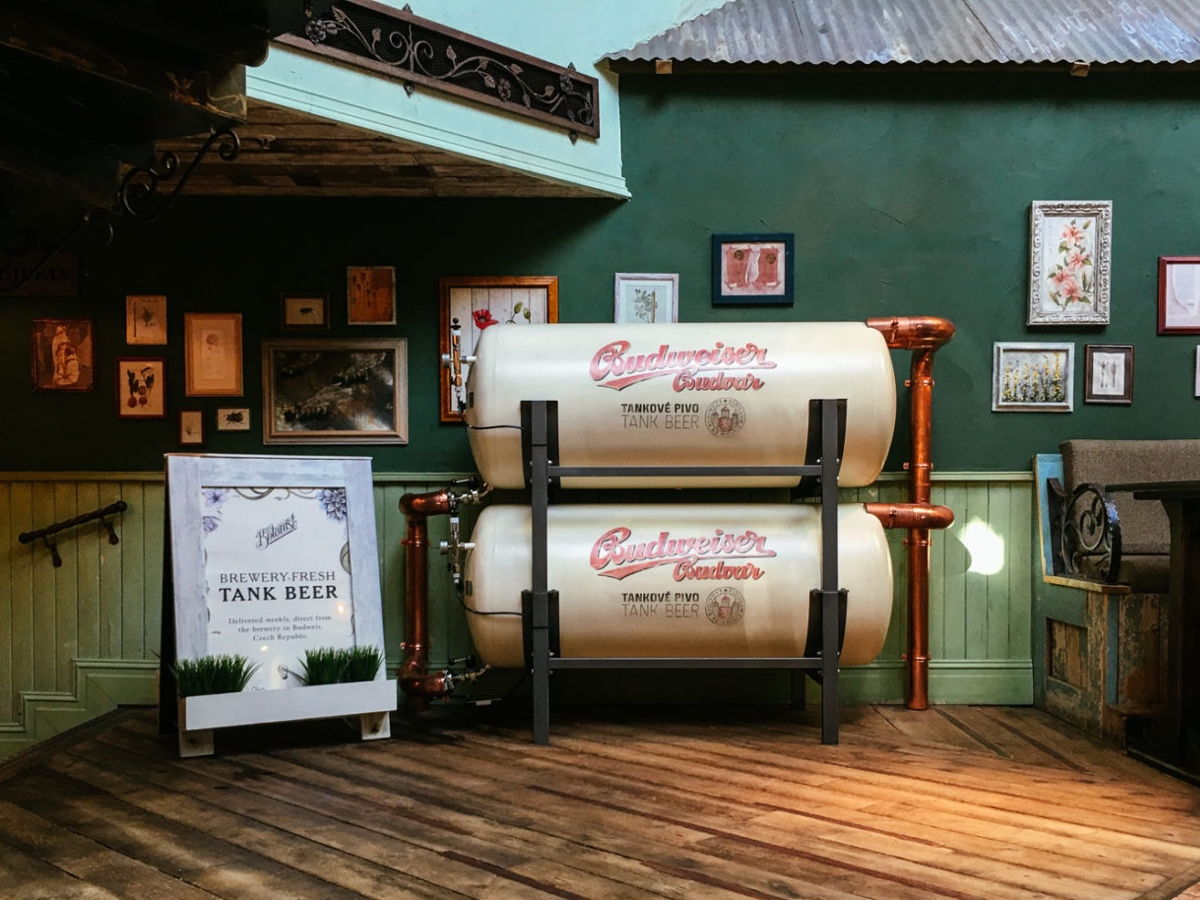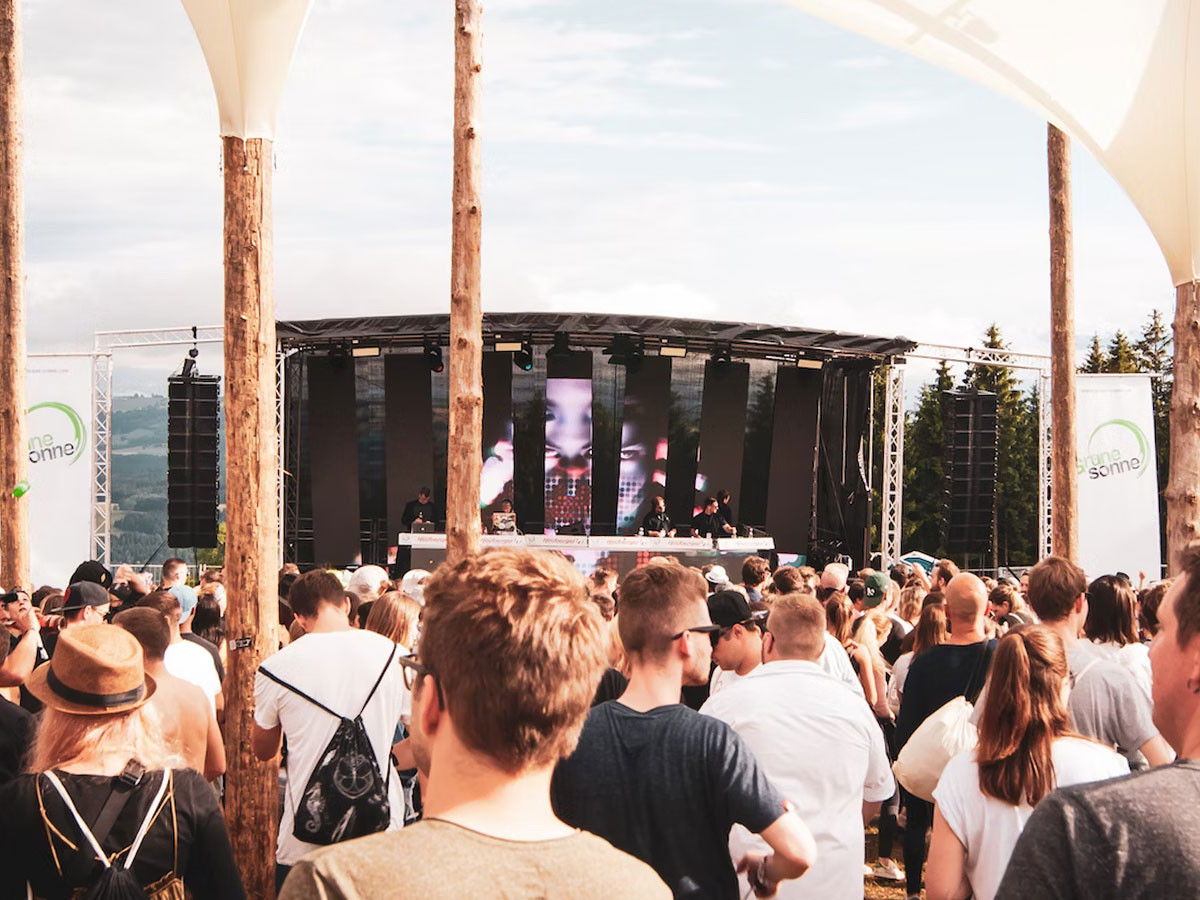 Transport Tanks
To deliver beer, for example, from the brewery to an event or restaurant, there are various transportation solutions known as transport tanks. For breweries that want to deliver their beer using a van or small truck, there is a small delivery unit (SDU). This allows for easy access to urban locations or narrow streets. Additionally, we offer a compact delivery unit (CDU) for those who require a complete tank beer delivery system. This module can be used in combination with transport tanks in a standard truck.