Matured. Fresh. Cool.
Storage and maturity.
Essential for beer, taste and quality
Good beer should be stored well. Then it stays good. Food-safe, high-quality and rust-proof stainless steel tanks are the right choice. The dimensions are freely selectable and we build the storage tanks according to your wishes.
High-quality tanks are easy to clean and meet all important safety guidelines (EU directive, TÜV papers, PED certificate).
good
to know
Cylinder-conical pressure tank
Cylindrical conical tanks are built with a cylindrical upper part and a conical lower part. This form of storage tank has proved successful, as the yeast can collect at the bottom and be removed well and completely (yeast harvesting). It also makes the tanks easier to clean (CIP) and empty.
more important facts
Cooling jacket on cylinder and cone
Heating / cooling operation possible
double layer / insulation
Safety armatures
CIP spray head
Working pressure 3 bar
Temperature controller
Solenoid valve for cooling
Electrically wired and connected (Plug & Brew)
DIN11851 - brewery connections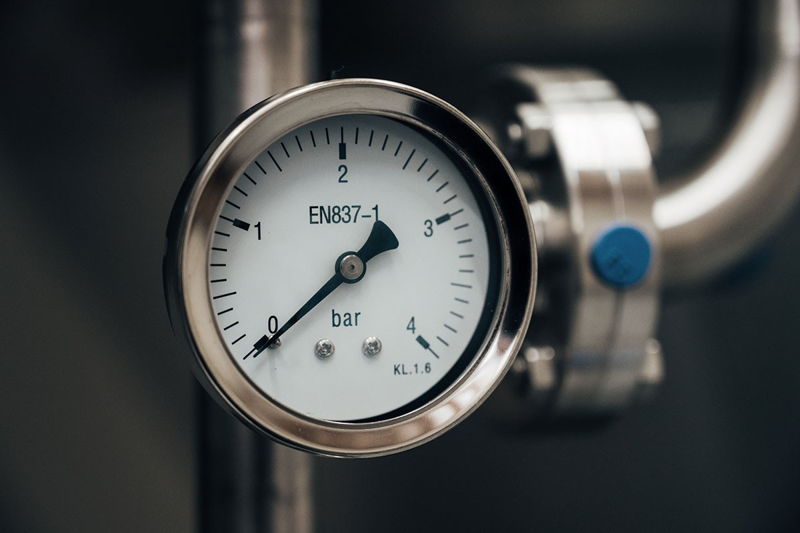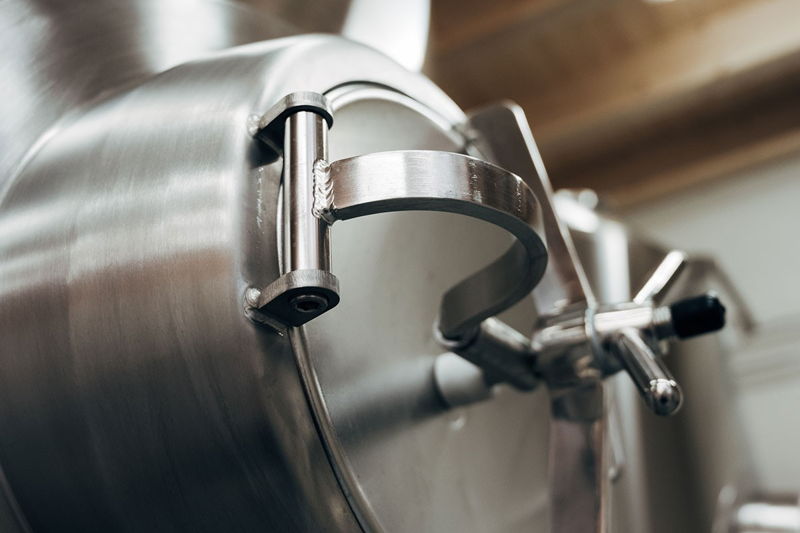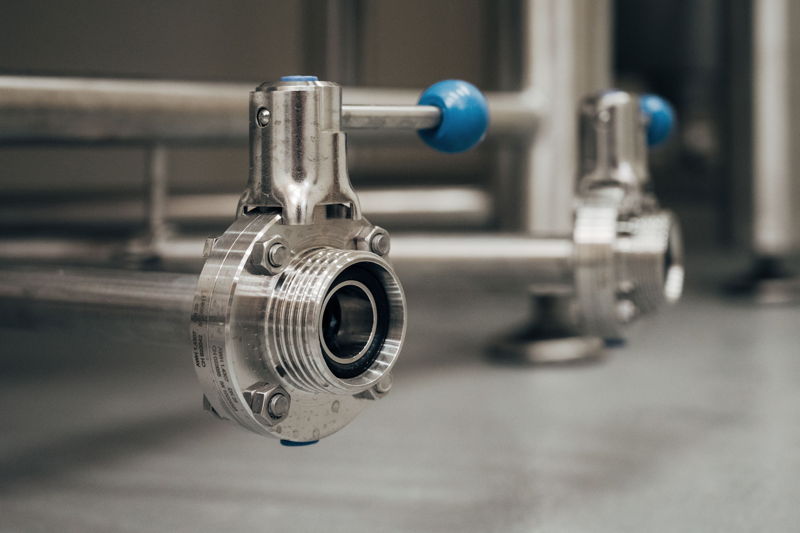 You have special requirements?
No problem for us. We offer custom solutions and manufacture individually tailored storage tanks,
in accordance with all relevant standards.