brew it
yourself.
Don't dream your life, make your own beer.
Delightful 8°C. Gold. Sparkling.
Eight degree solutions, from Kempten (Waltenhofen) in the Allgäu, is your partner and expert for beer brewing technology - brewing beer, storing beer, serving beer and transporting beer. Experienced and specialized in individually tailored solutions for small and medium-sized businesses, numerous craft beer breweries brew and rely on us.
Are you a restaurateur, hop enthusiast or brewer looking for support? We'll help you with your beer project - from the initial idea to the commissioning of your system to the first sip and beyond. Training and ongoing support are also part of our service.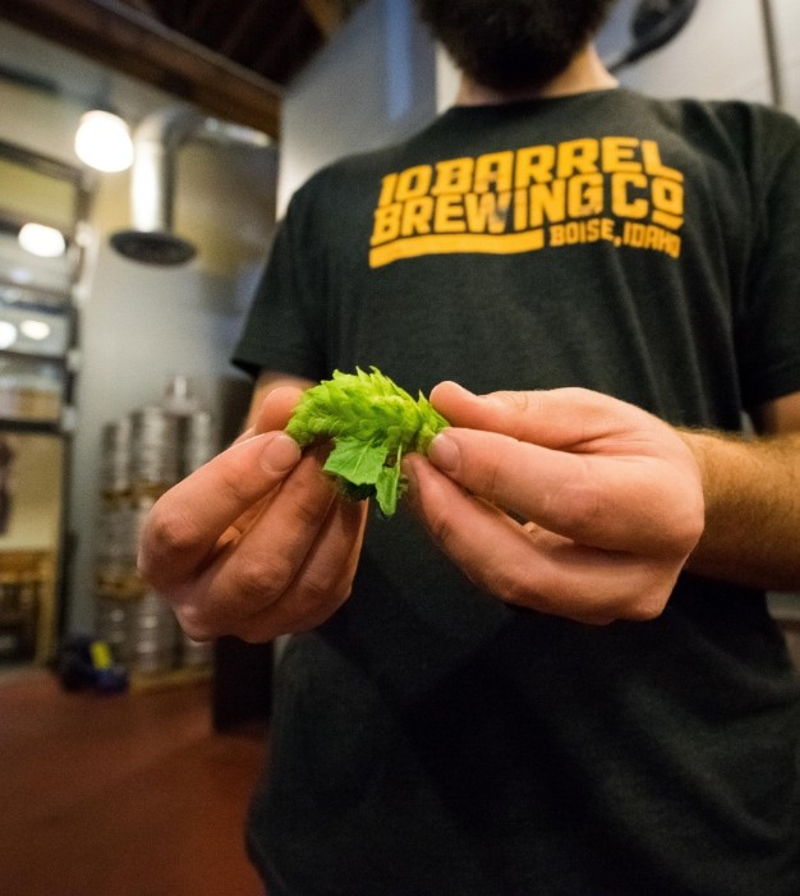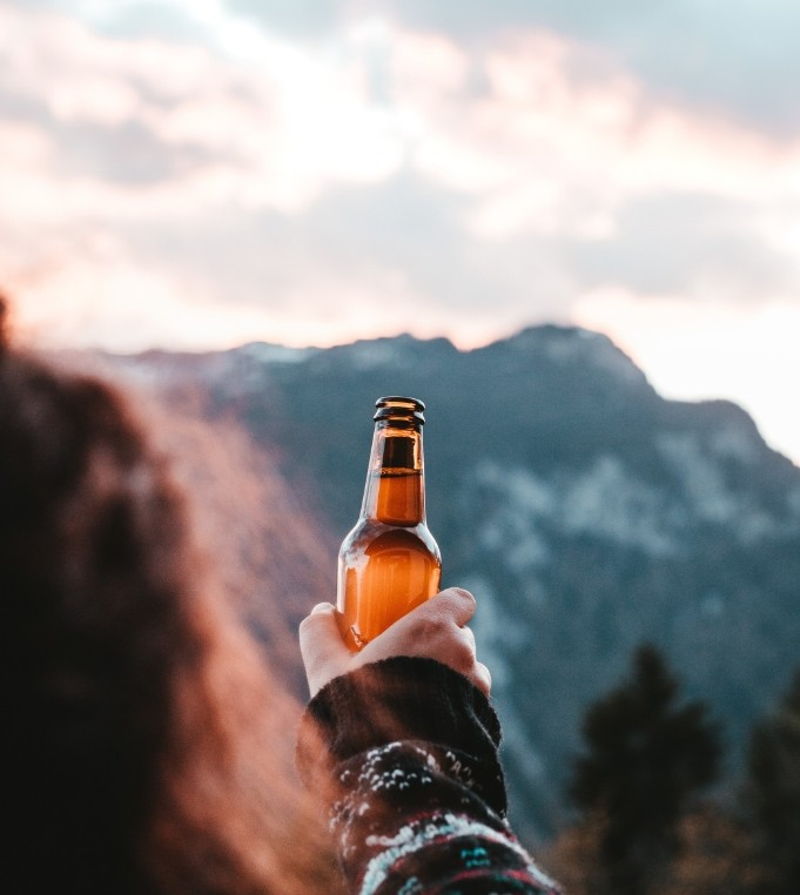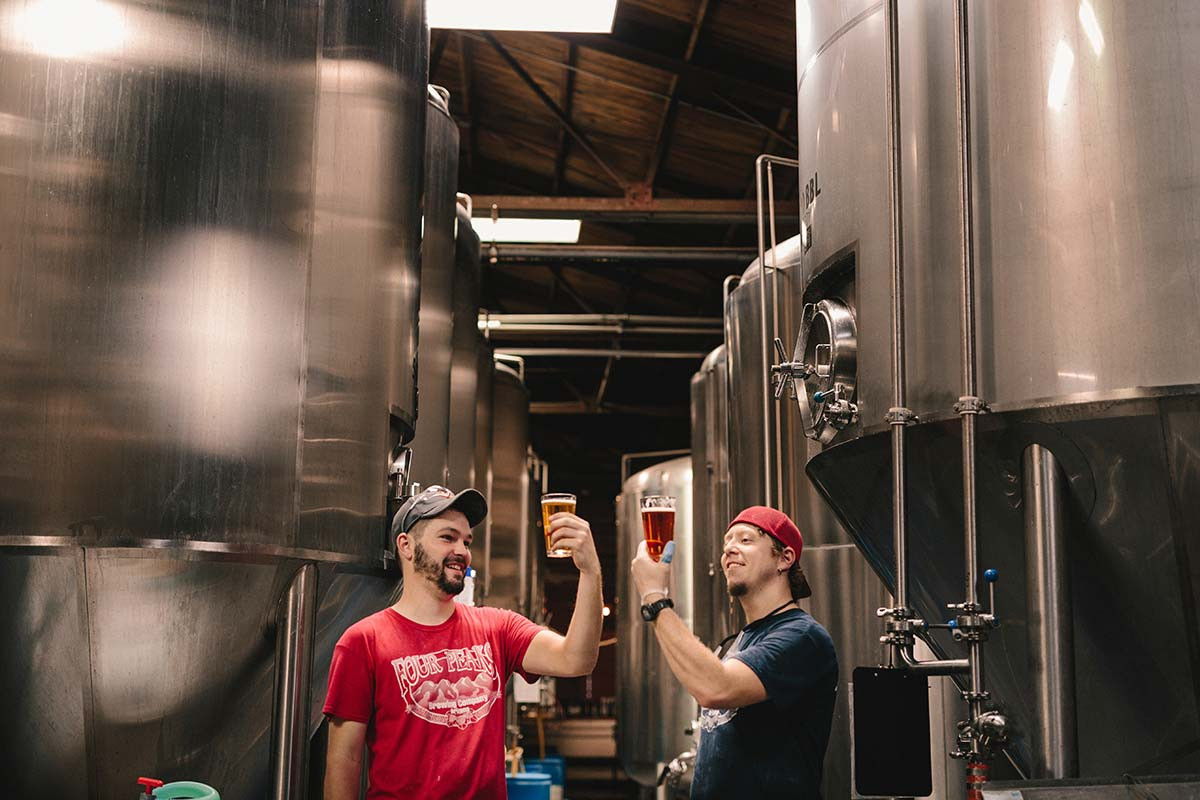 Sparkling, matured gold.
In addition to the brewhouse, the heart of your brewery - equipped with state-of-the-art brewing systems from eight degree solutions - storage is also an essential component for high-quality, top-class hop gold. For storage and maturation, we rely on food-safe, insulated stainless steel tanks of the highest quality in various sizes. There's no such thing as can't.
Whether standard systems or individually planned custom breweries - we turn your beer into reality.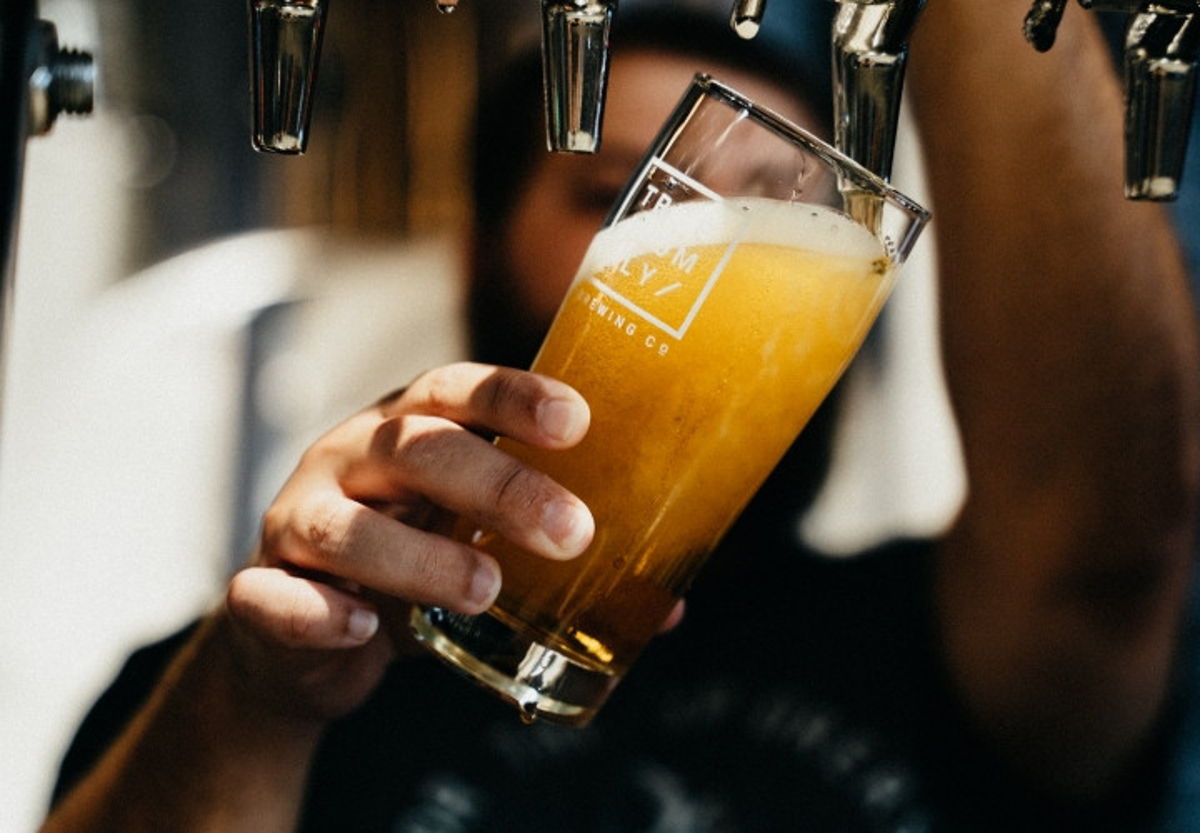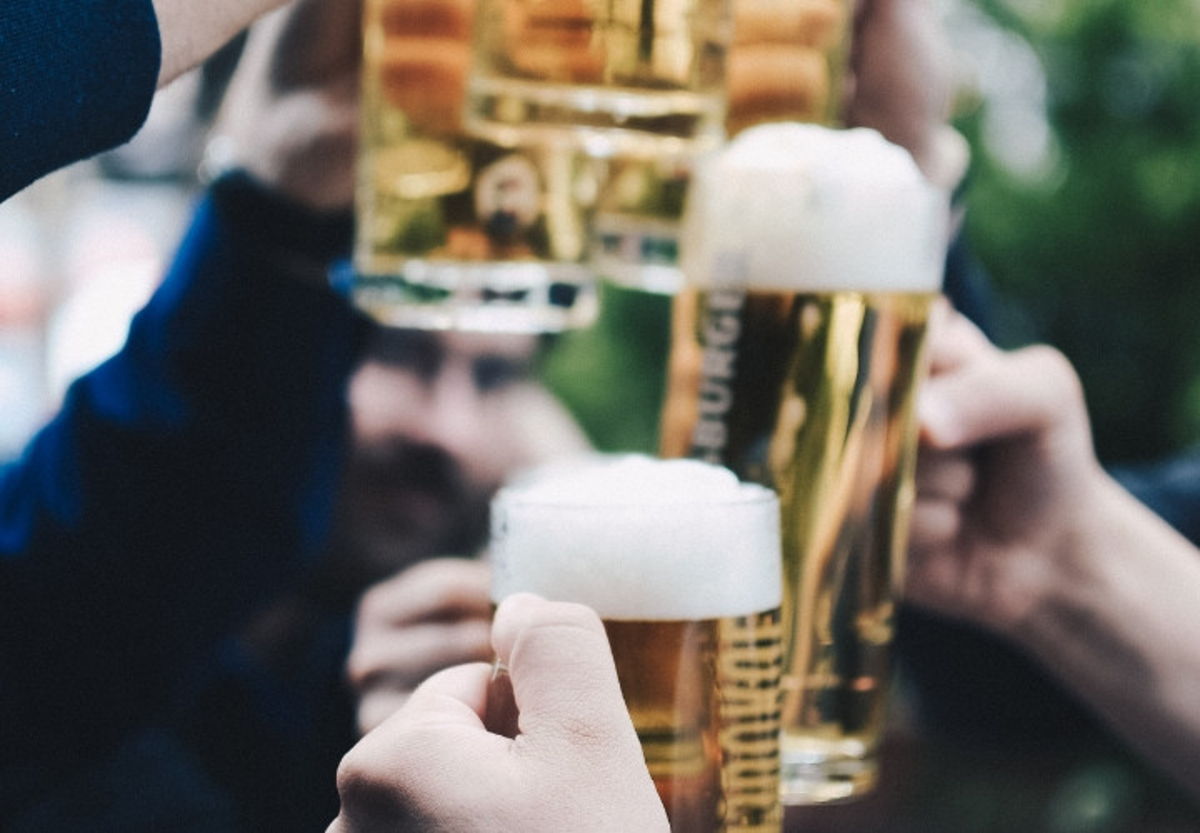 Your beer. Handcrafted, cool, fresh and ready to tap.
Straight from the tank into the glass.
Tank beer instead of keg beer. It doesn't get any more direct and practical than this. Depending on your needs, we can organise the right tank for you: transport tank, event tank or dispensing tank - designed on request and an absolute eye-catcher for your bar/gastro location.
You have the vision of your own beer and want to offer your guests something special? Then you've come to the right place. Get in touch with us to create the perfect solution for your own 8°-cool, perfectly tempered beer.